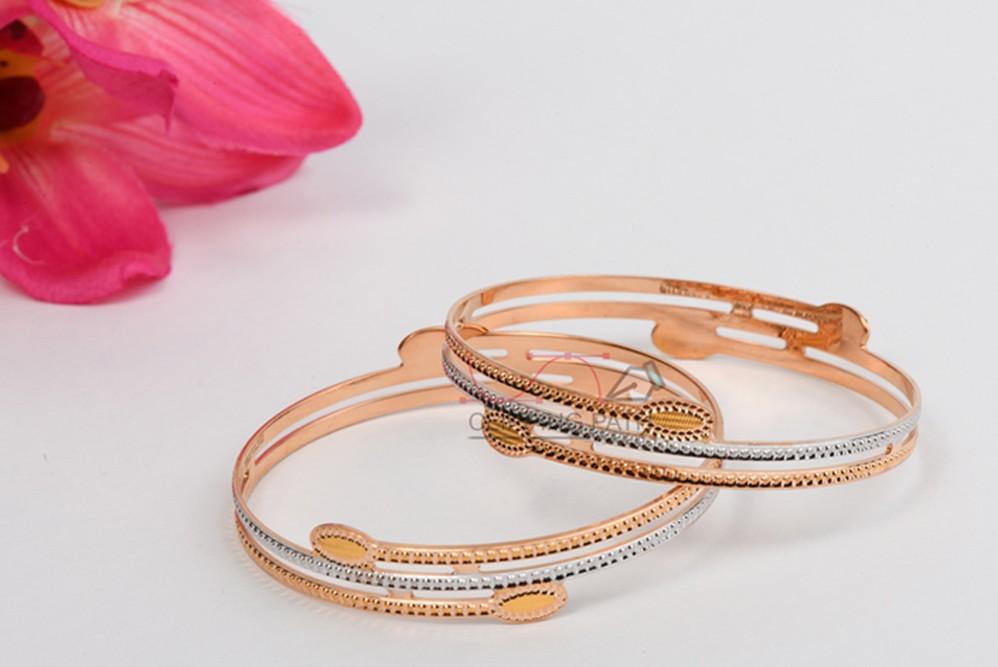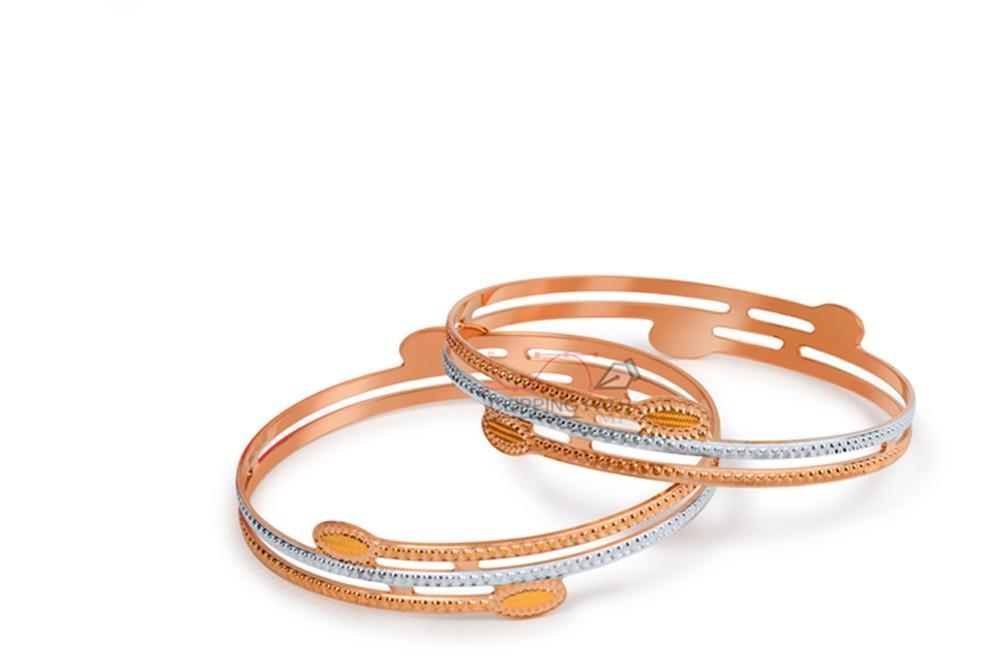 What is Jewelry Retouching?
Jewelry Retouching Service implies retouching the jewelry items to enhance the color combination of the image, shading tone, size of the shadow, the balance, shape, and fascination and it aids in the removal of unwanted objects. Along these lines, it is a complex retouching task and it requires a long time.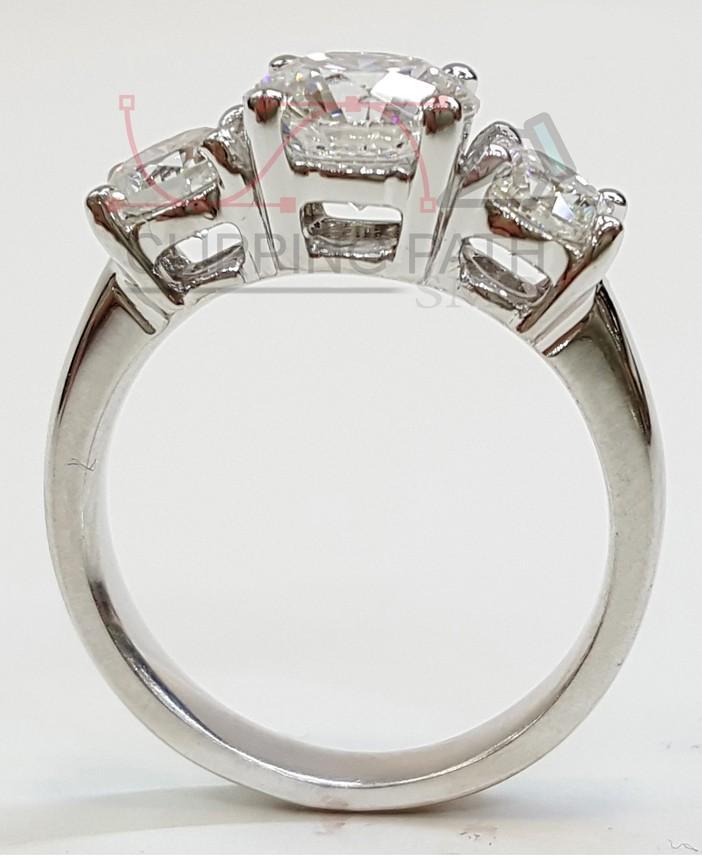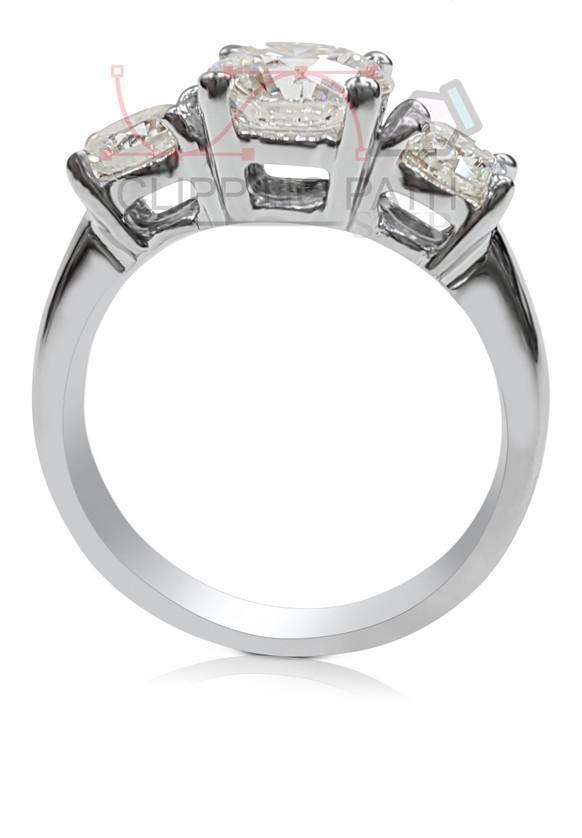 To begin retouching, fashioners need to import the picture into the Photoshop software. At that point, they do the revision and enhancement through it. They likewise keep up the genuine size, effect, and shape. In other to make it more attractive, you can change the background and the shadows. There are numerous methods for retouching however utilizing the Adobe Photoshop Pen Tool is ideal compared to other ways. Our graphic designers are very good at what they do, their reputation precedes them. To have the incredible quality in the speediest time and at the least expensive value, you are welcome to contact us.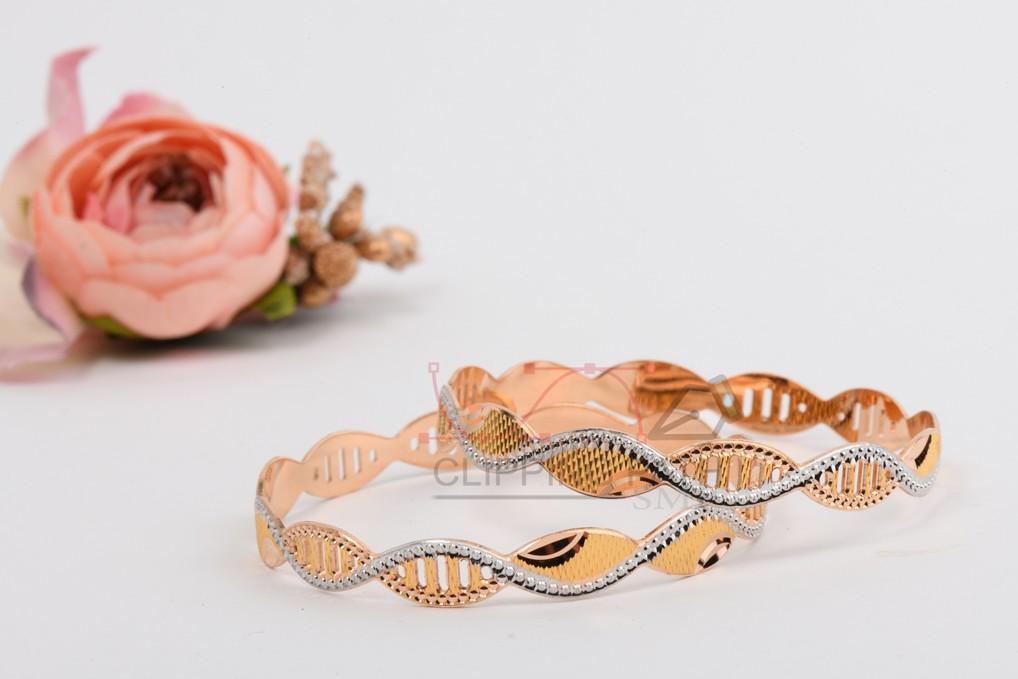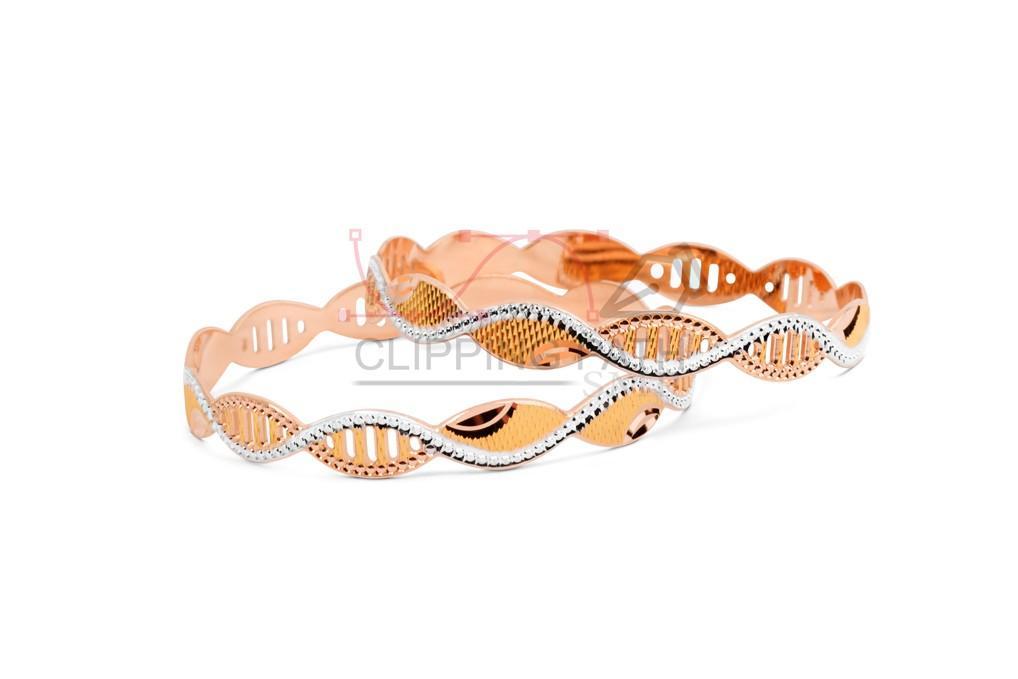 Who Needs Jewelry Retouching Service?
Online businesses (E-commerce) and F-commerce Company and the jewelry organizations, online store require this service seriously for their advancement. The photographers can also increase the jewelry glow of their models by using the retouching jewelry service. Should you happen to be in this category of business, you can get this Jewelry Retouching Service here.
Our jewelry retouching services include:
• Color rectification is an absolute necessity in the jewelry editing process. • All Photoshop directions ought to be made normally and without "over retouched" impact. • Removing zits, pointless spots from the items. • Background retouching is required in each the editing direction. Clear background bring big sales • Adjusting contrast and enhancing shadows. • Making extra shining to the photographs for an amazing. • Deleting defects so as to make the best and most sold item list. • In jewelry editing, you should pay close attention to the keystone and pick-ups.